ITALIC is an electronic music label founded by Marc Knauer in Cologne in 1999. The associated exhibition space for contemporary art is located in Berlin's Mitte district at a former foyer of the complex "Leipziger Strasse", well known for its striking GDR architecture.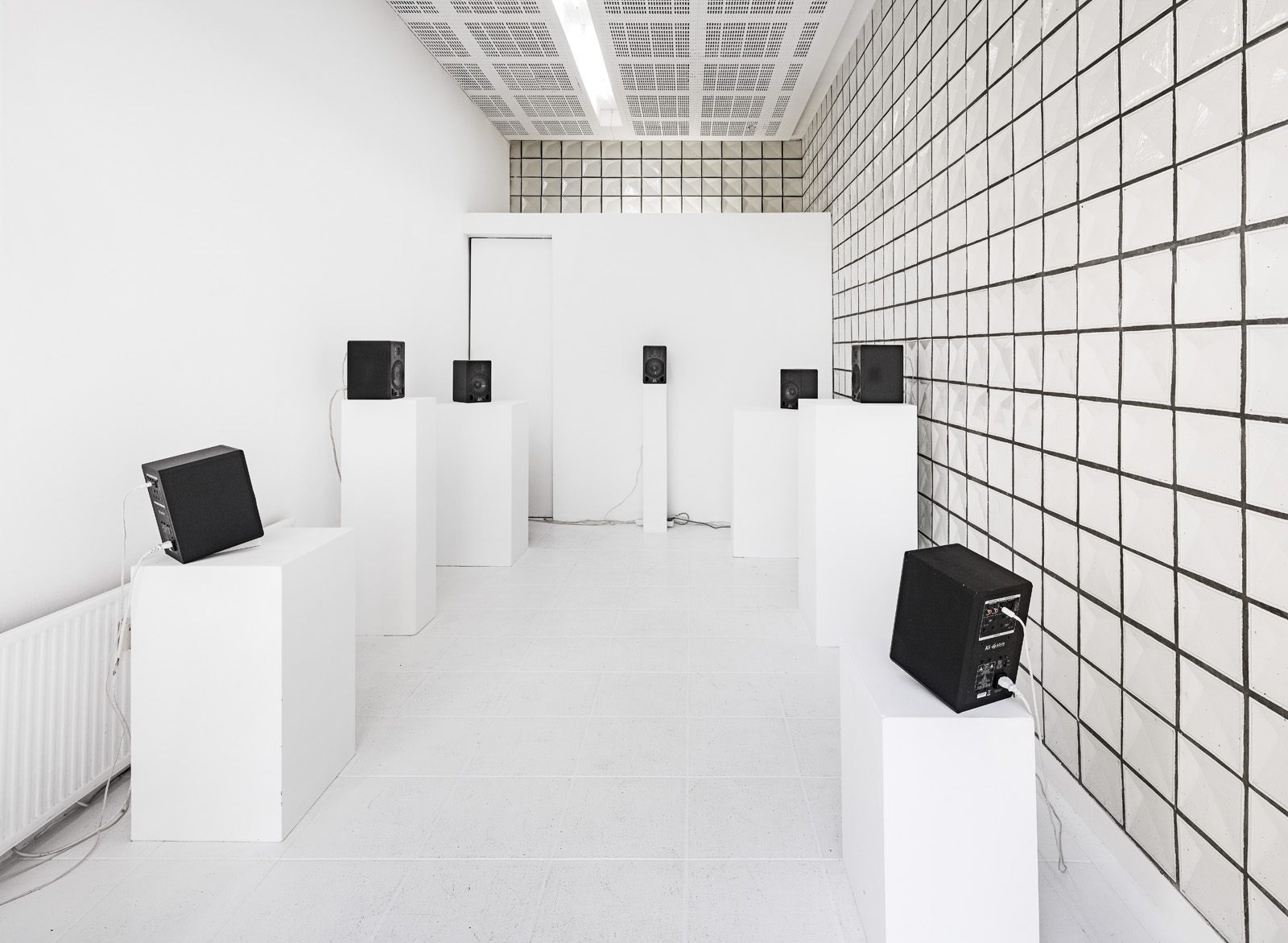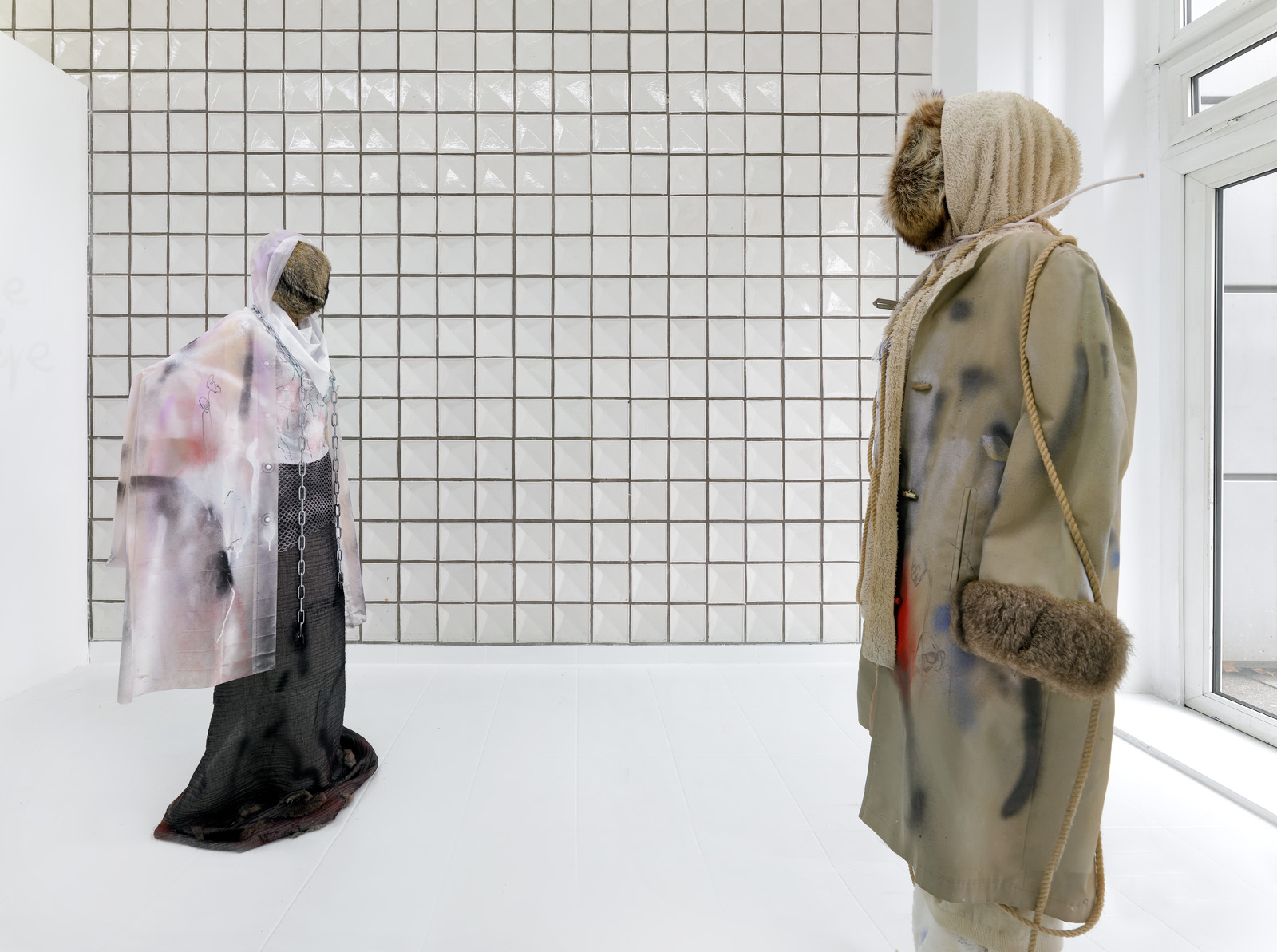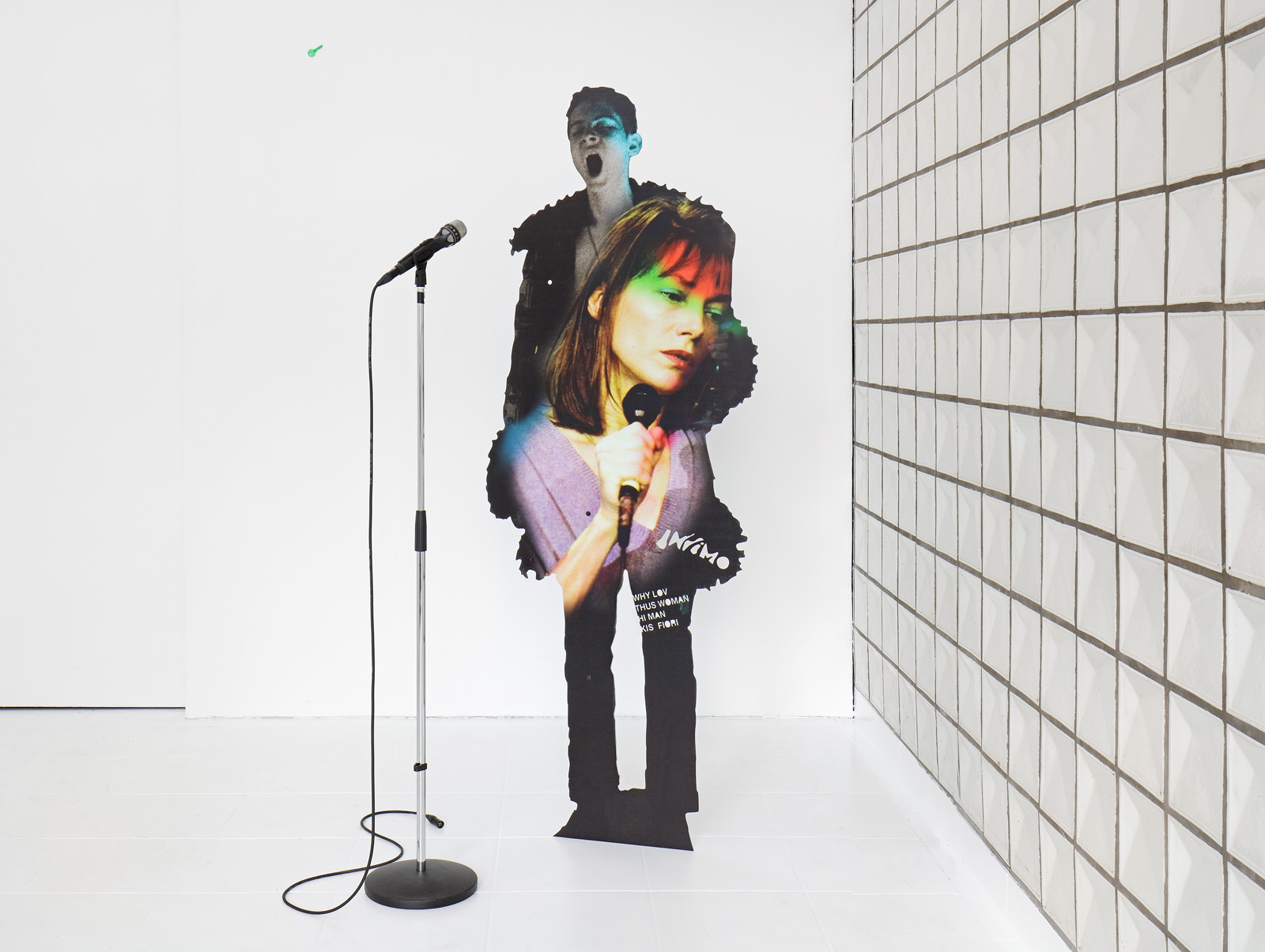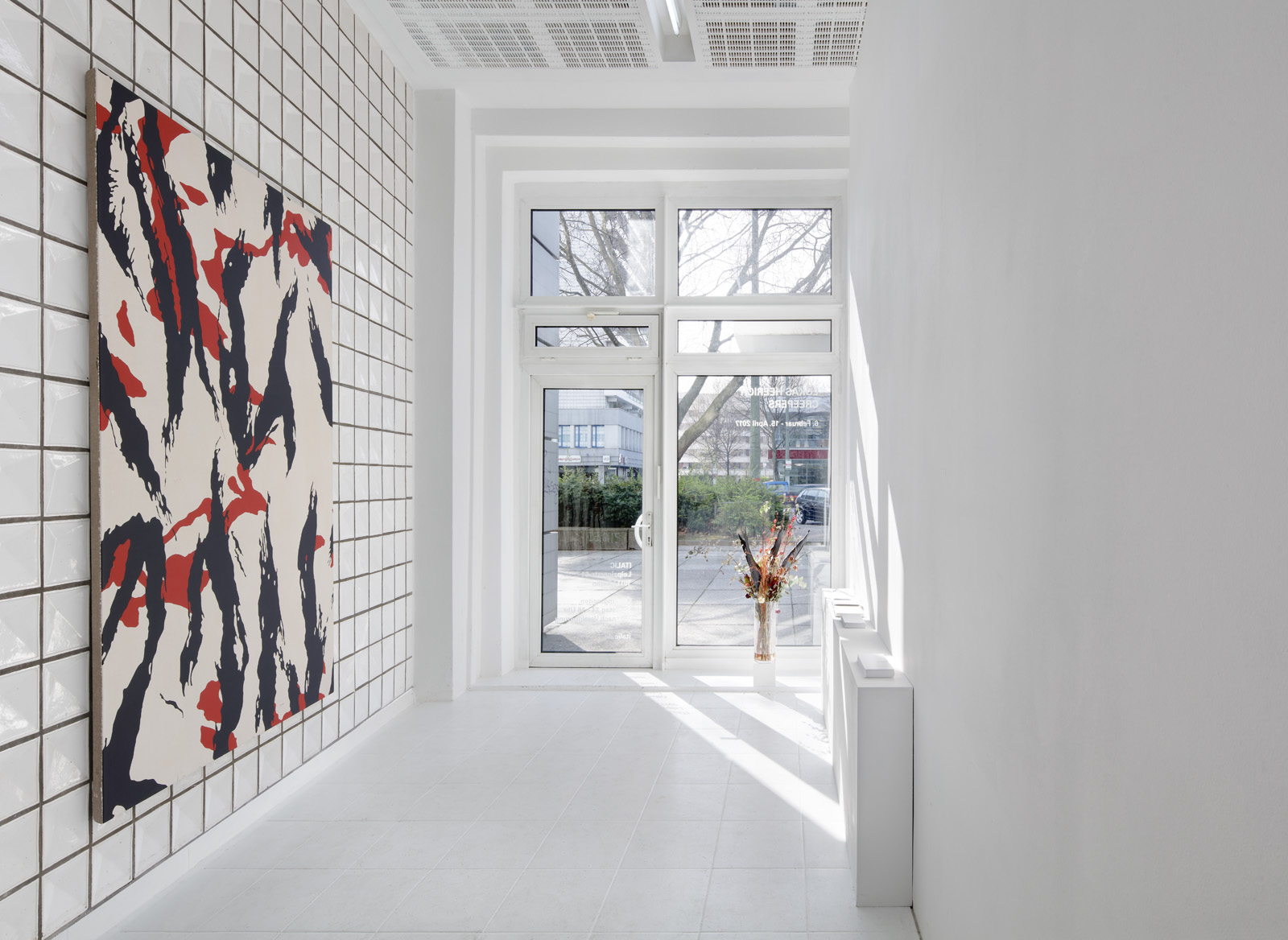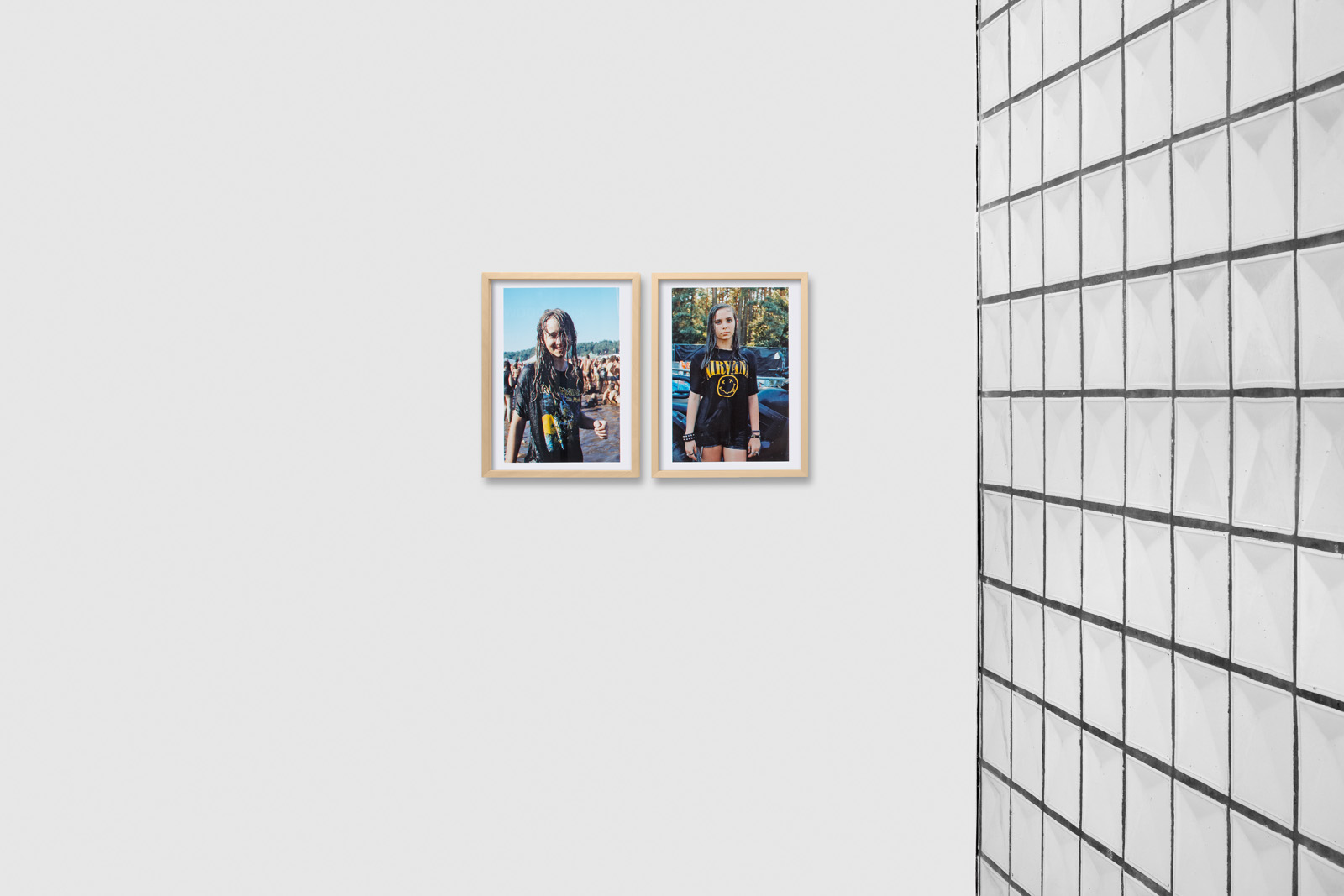 Artists A—Z since 1999
Airchina, Antonelli, April, A Rocket In Dub, Automatique, Baal & Mortimer, BAR, Barnt, Binford, Axel Boman, Borneo & Sporenburg, Steve Bug, Kira Bunse, Lucas Croon, Pelle Buys, Cranque, Alessandro Crimi, Diva Dompé, Dumbo Tracks, Elektro Music Department, Egoexpress, Einmusik, Error Error, Extra Produktionen, Dominik Eulberg, Ex Versions, Fanta Dorado & Der Innere Kreis, Farben, Isabella Fürnkäs, Satoshi Fumi, Freestyle Man, Graziano Avitabile, Oliver Hacke, Harmonious Thelonious, John Harten, Lukas Heerich, Lothar Hempel, Carsten Jost, Paul Kalkbrenner, Hendrik Krawen, Kreidler, Matthias Lahme, Lawrence, Little Annie & The Legally Jammin', Losoul, Miss Kittin, The Maghreban, Takeshi Makishima, M. Mayer, Wolf Müller, Neustadt, Orson, Pharaohs, Luciano Pizzella, Popnoname, Portable, Prince Language, Prins Thomas, Rebolledo, Stefan Schwander, Stabil Elite, Soda, Skua Lovelle, Sten, Nikolai Szymanski, Televerket, Tolouse Low Trax, Von Spar, Sustainer, Niklas Wandt, Winter 2, Stefan Wissel, Eddie Zarook & Casio Casino



Contact
Tel +49 30 220 171 47, info @ italic.de
Address
ITALIC, Leipziger Str. 61, 10117 Berlin
>> Google Maps
Opening Hours
Saturday, 12—4 pm / By appointment only
COVID-19
Due to the current circumstances related to the COVID-19 virus, the visit of ITALIC is only possible for adults and children (from 6 years) with an own mouth and nose protection (everyday mask).
Directions
Subway Red Line (U2), exit at Stadtmitte (Gendarmenmarkt) or Hausvogteiplatz / Subway Purple Line (U6), exit at Stadtmitte / Bus M48, exit at Jerusalemerstrasse
Redesign & Architecture
Marc Knauer, Lukas Heerich, Mounya Rezzoug, Ali Labgaa
Construction Work
Ali Labgaa
Assistance & Help
Andy Kassier, Jacob Näscher, Falk Schätzle, Francisco Gonzalez Sendino
Photography
Kira Bunse, John Harten, Lepkowski Studios Berlin, Rüdiger Nehmzow, Achim Kukulies, Jan Thierhoff
Text
Philipp Fürnkäs, Michael Leuffen, Andreas Reihse, Carolin Weidner
Translations
Alexander Paulick-Thiel
Distribution
Rough Trade

Installation views
1. Kreidler, Mosaik 2014 Seven Speakers
2. Isabella Fürnkäs, The Loop
3. Lothar Hempel, Gargoyle
4. Lukas Heerich, Creepers
5. Kira Bunse, Przystanek Woodstock